Discover Your Next Story
What's New in California showcases new openings and developments happening across the Golden State. Find inspiration for stories revolving around accommodations, arts and entertainment, culinary, family, major milestones, luxury, outdoor, shopping, spas, technology and tours, wellness and more. Dates listed are subject to change. Confirm with appropriate media contacts listed with each entry.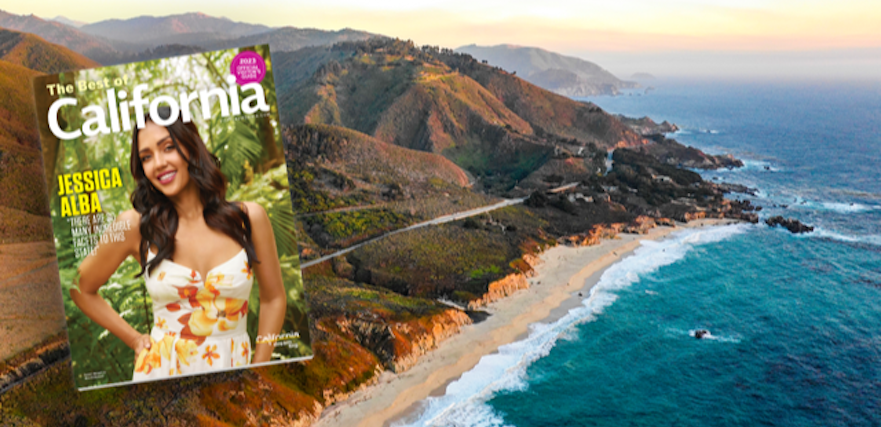 FEATURED
캘리포니아 주 전역의 주요 관광지와 각종 할인 정보를 담은 2023 캘리포니아 여행 가이드가 발간되었다.